Fern Yoga Therapy Forms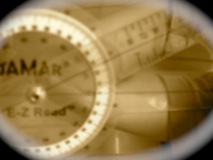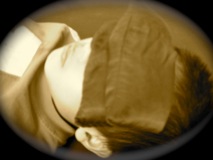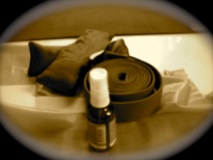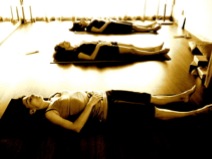 Few people realise that their bodies are often under undue stress as a result of body misalignments that occur throughout their daily lives. Sitting postures in the office, golf swings, carrying children and lifting heavy groceries are all activities that may contribute to such misalignments. Over time, the impact on the body accumulates and the stresses manifest in the form of recurring aches and pains such as the stiffness in the neck, shoulder aches, back pain and hip pain. Fern Yoga therapy offers a holistic approach to bring the body back to its natural balance and relief from pain through the combined application of therapeutic modalities such as Structural Yoga Therapy, Pilates, Muscular Manipulation, Aromatherapy and other healing techniques.

Structural Yoga™ Therapy
(SYT)
SYT is designed to overlap and complement Western disciplines of physical therapy, medicine and ministry. Customised Yoga exercises incorporating therapeutic postures, breathing and relaxation techniques are tailored for the individual. The daily practice of the exercise helps the body to regain its proper alignment and allows the mind to acknowledge and address the pain, enabling the process of healing to begin. It has been found most effective for chronic conditions which other forms of medical treatments have met with limited success. Prior experience with Yoga is not required.

Pilates
Specific Pilates exercises are adapted for the therapy program specifically to strengthen the core postural muscles which keep the body balanced and are essential to providing support for the spine. By focusing on proper alignment and form and emphasizing quality, not quantity of the movement, these exercises create improved posture habits while beautifully sculpting your body.

Muscular Manipulation
Muscular manipulation is a therapy form that focuses on the treatment of painful conditions which affect the soft tissues of the body. The application of such techniques enable the therapist to address problems associated with the musculoskeletal system. The goal is to normalise the soft tissues of the body, both to treat specific conditions and to maintain generally health and fitness. Muscular manipulations may include

• Muscular Energy Techniques (MET)
• Proprioceptive Neuromuscular Facilitation (PNF)
• Trigger Point Therapy

For any therapeutic visits, candidates with health concerns are encouraged to first consult with their physician.

Venue: Serangoon Gardens or Home Visits

Fee

Initial Consultation (30mins) - FREE

Therapy Trial S$140/1hr-session

Therapy Program: SGD 1400/10 sessions (with personalised exercise sheet)



Click here for a detailed description of the complete Fern Yoga Therapy Program Description