Are you suffering silently from chronic or unpredictable pain? Are you frustrated that doctors can't help? Would you like to improve your posture alignments, your muscle tone and overall fitness?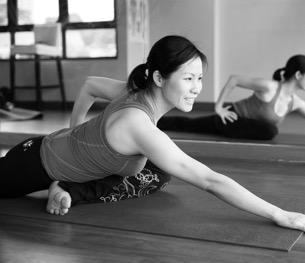 Learn how Fern Yoga Therapy can help
Through the integration of Structural Yoga™ Therapy and Pilates, together with other therapeutic techniques such as Muscle Energy and Aromatherapy, Fern Yoga Therapy can alleviate your pains and improve your alignments, body tone and your physical outlook.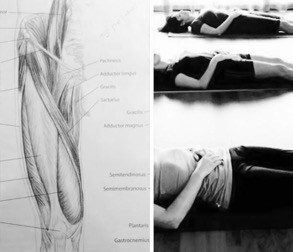 Therapy Approaches
Explore how different therapy forms work to provide a targeted menu to address your pain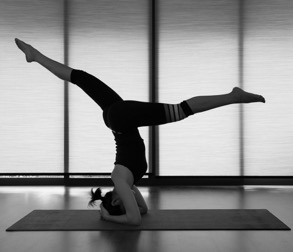 Meet Fern
The first Structural Yoga Therapist in Singapore, Fern is a leading teacher of various yoga forms. Since discovering Yoga has an effective way to addressing her own pains, Fern has successfully incorporated additional therapeutic disciplines in the development of Fern Yoga Therapy. Join her to discover a proven method of pain relief.

Look Around
Explore this website to learn more about how Fern Yoga Therapy can help to regain the necessary focus on your body in order to attain long term pain relief, a stronger, more flexible body, as well as a healthier and more beautiful look. When you are ready, please contact Fern to discuss how you can begin your personal journey and join many others who have received the benefits of Fern Yoga Therapy in a stress-free and holistic environment.




With respect and love,

Fern Lim N.T.N
U.S. Certified Structural Yoga™ Therapist
Yoga-Pilates Teacher